SAY HI TO THE ATHLETES WHO INSPIRE US
We help fuel a community of athletes who live to chase adventure all day and sometimes well into the night (seriously, they never stop). More importantly, they're just nice people. We like them a lot, and know you will too.
Our Athlete's Quotes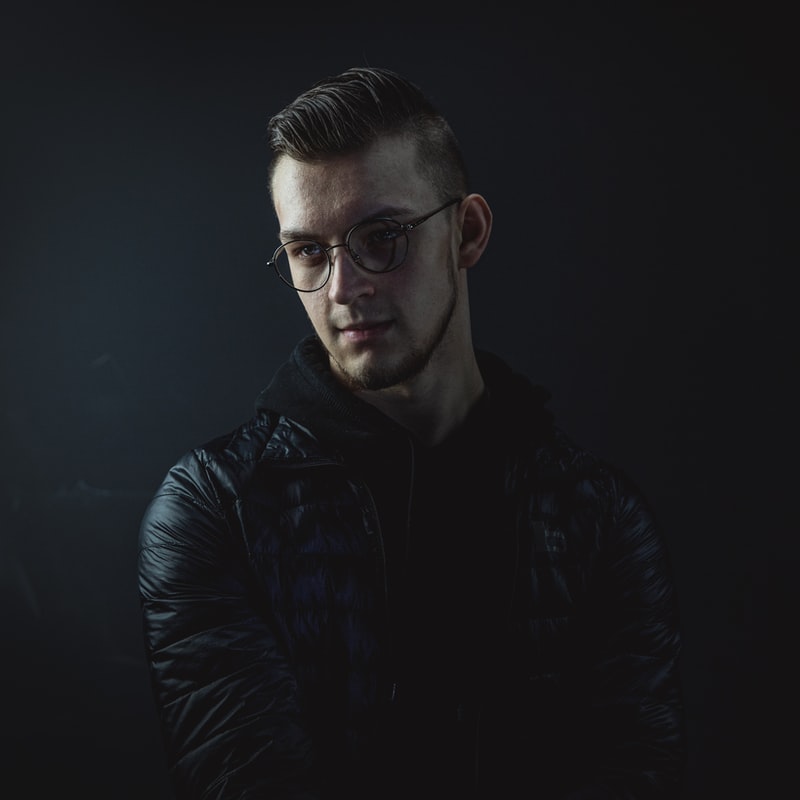 "Fall down 7 times, get up 8. This is a quote that my Mom told me when I was younger and it has always stuck with me. It's something I follow both physically in skating, and generally throughout my life!"
Jone Due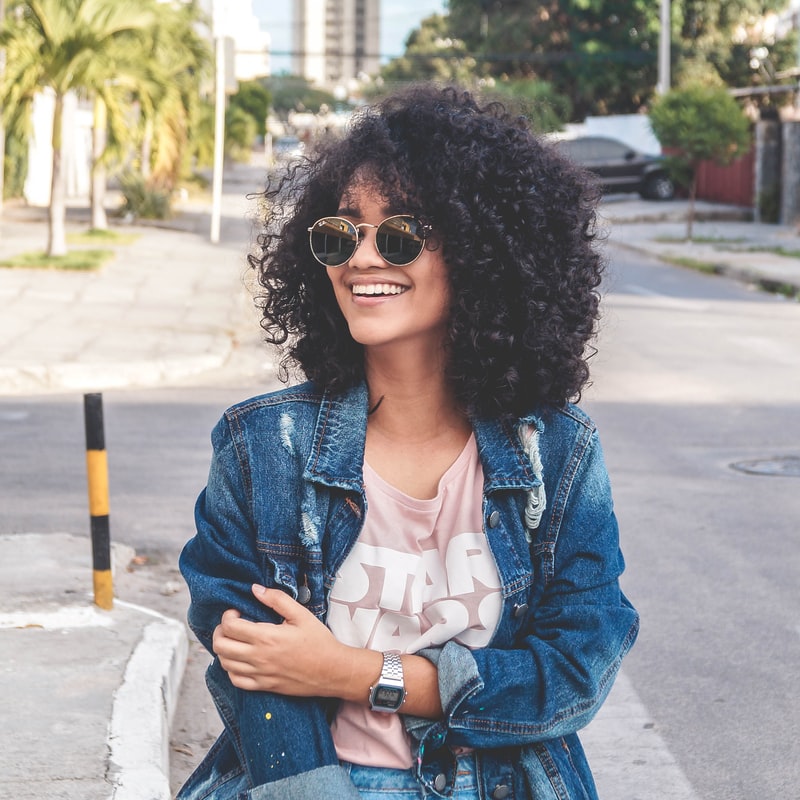 "This is my charge to everybody, Do what you can. Do what you have to do. Step outside of yourself. Be more. Be better. Be bigger than you've ever been before."
Jone Due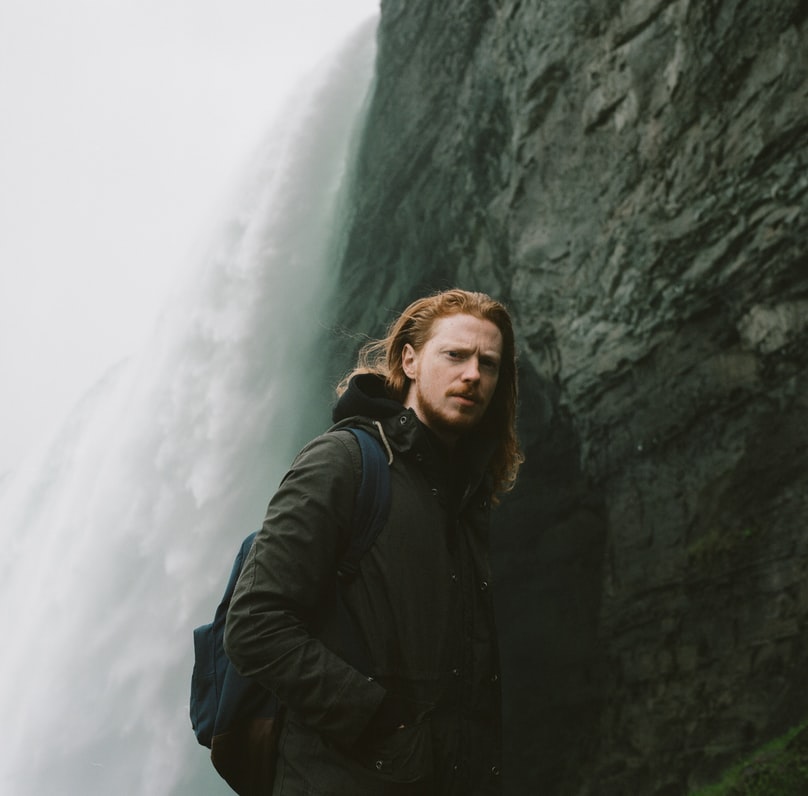 "Dreaming, planning, training, climbing and skiing are the easy parts, the most difficult is having the courage to walk away when the circumstances aren't quite right."
Jone Due