Welcome to THE online sports nutrition store for endurance athletes

Steady energy

Experience steady energy during your entire race without a sugar crash.

Feel strong and confident

Do your legs feel heavy after workouts? Forget about heavy legs, feel strong & confident and push your limits.

Cramp solution

Intercepts causes of leg cramps so you can enjoy your race without cramps to slow you down.

Recover faster

A proper post workout recovery helps you get the most out of your athletic performance.

Prolong endurance

Fatigue is endurance sports' worst enemy. Delay fatigue with hours and go on longer.

No stomach pain

Natural ingredients and complex carbs relieve you of stomach pain and feeling sick.

Improve results

Finish your race, improve your PR and achieve your goals.

Natural ingredients

Enjoy vegan and gluten-free products made from 100% natural ingredients.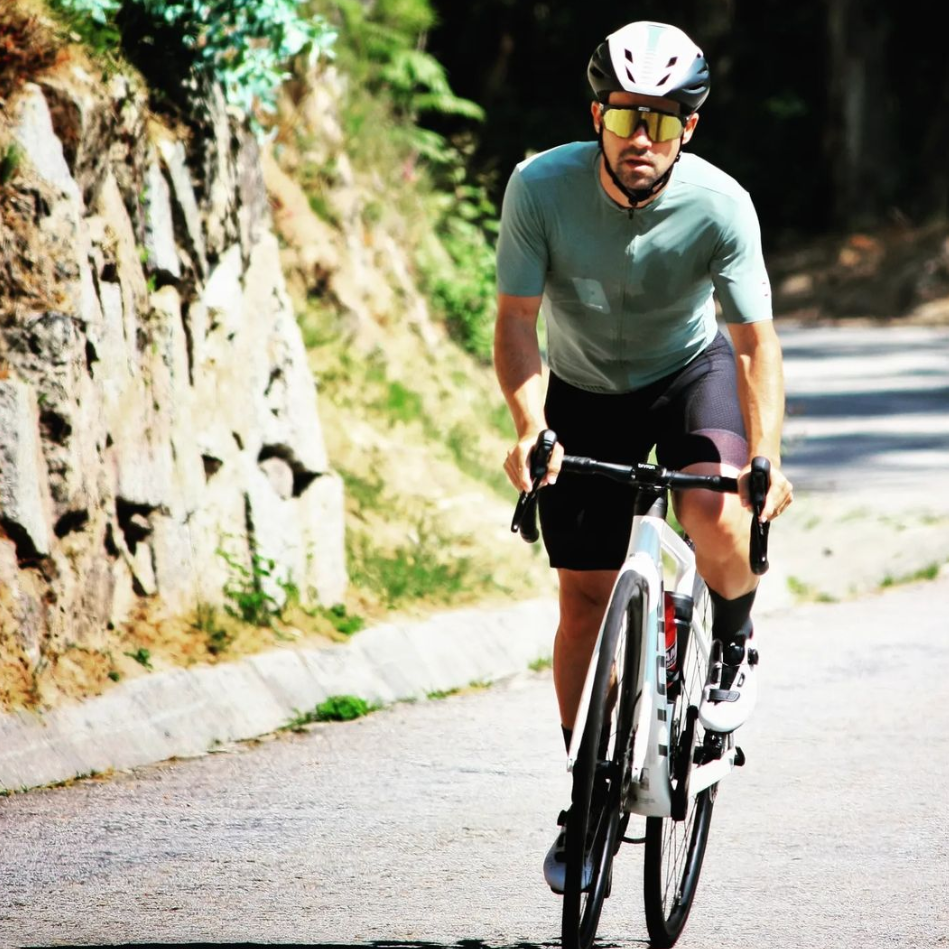 Edson Costa, cyclist
Excellent product! Perfect for short workouts, not only because of its long-lasting energy supply but also in the supply of essential electrolytes. I use it in the Lemon Lime flavor and I love it. It's my favorite drink for my evening workouts!
Discover our products for better sports performances

FUELS
Gives you steady energy and avoid sugar crash
Makes you feel energetic all race long
Easy to digest, no stomach issues
Raises blood sugar levels fast
Fuel up
RECOVERY
Fast recovery after training or race
Rebuilds muscle tissue
Reduces post-exercise soreness
Restores muscle glycogen
Recover
SUPPLEMENTS
Reliefs your pain during and after exercise
Overcomes fatigue "heavy legs"
Prolongs endurance
Supports immune system
Supplement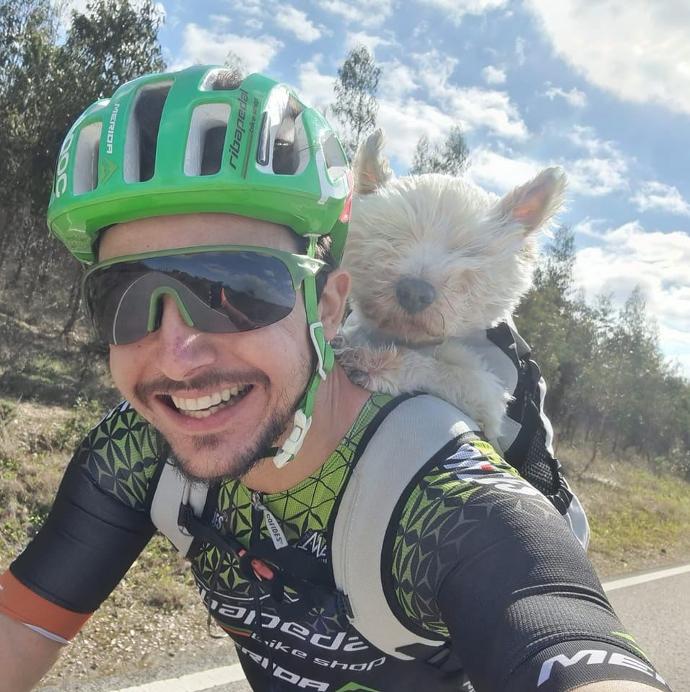 Filipe Matos, cyclist​
Indispensable for any ultra-marathon! It replenishes the salts that we lose in any extreme physical effort! Don't let your muscles reach their limits!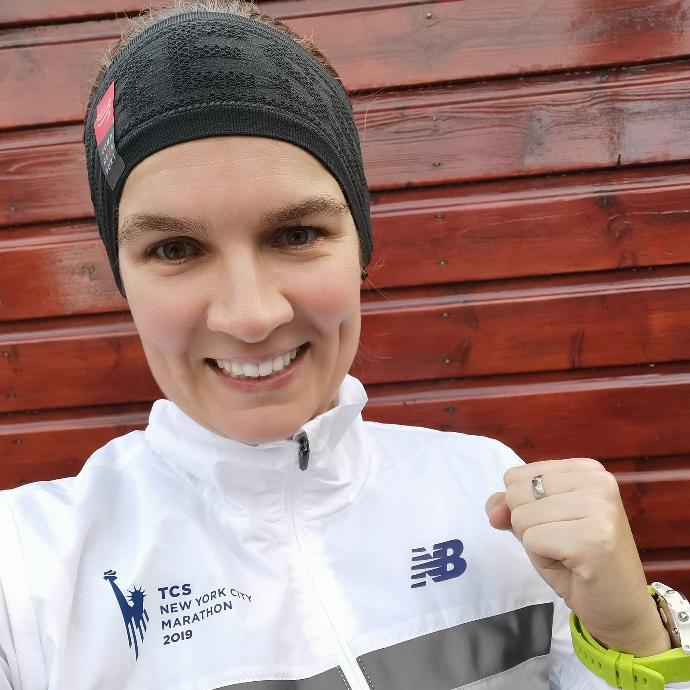 Dora Kemecsei, triathlon coach
One of the best gels I tried in the past 15 years. Easy to open, does not tear overall, lots of color choices. Not too sweet, no stomach issues!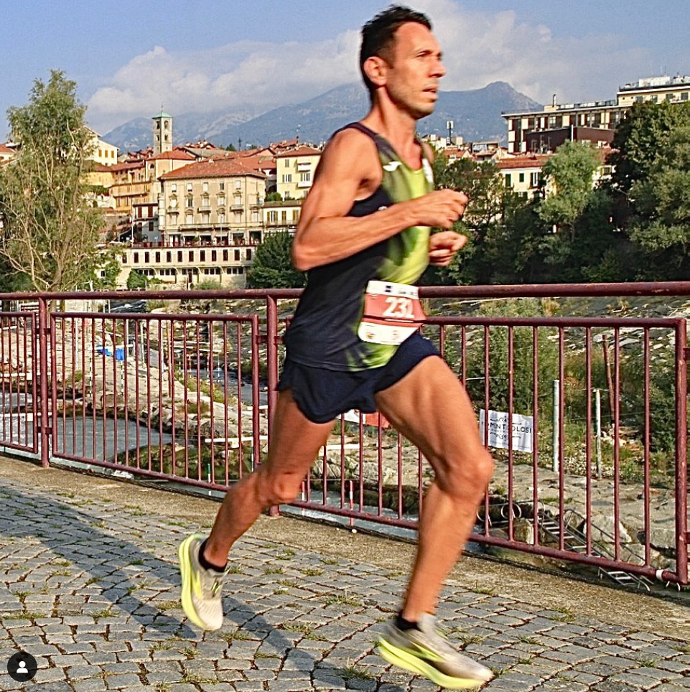 Diego Saltalamacchia, runner
I ordered this product while preparing for my last marathon, and I must say that it really helped me recover faster after long runs over 30 kilometers. The chocolate flavor is really terrific.

About Hammer Nutrition Europe

Hammer Nutrition Europe originated from Hammer Nutrition in the USA, which was founded in 1987. Since then they have provided endurance athletes with sports nutrition that exceeds their expectations.
Buddy van Vugt discovered Hammer Nutrition in 2007 and brought the products to Europe with Hammer Nutrition Europe in 2015. Since then he has been helping athletes to adjust the nutrition to their training schedule & help them find the right amounts to take, which improves their race results instantly.
Our composition of ingredients for the products, with natural ingredients & complex carbs instead of food additives & fructose, together with our controversial vision of "less nutrition is better" has resulted in improved sports performance for athletes all over Europe.

Can we help you too?
Image - Buddy van Vugt crossing the finish line at the Grossglockner Ultra Trail in 2019.